The whole world is going through some pretty crazy times at the moment. There is a lot of apprehension about travelling right now, and understandably you will be unsure of whether you can (or should) be booking a holiday right now.
If you're reading this, then you are probably still looking forward to a Philippines holiday in the future and we hope that this blog, which covers all of our Booking Terms and Conditions in simple terms, will help ease any concerns you may have about booking a Philippines holiday for the future. We have put together all the boring bits for you so this blog is significantly less entertaining than our others! You should still absolutely read this if you are planning a trip to the Philippines with us, but once you have decided to go ahead and press that Book Now button, you should check out some of our other blogs like what you should pack on a trip to The Philippines or The best places for nightlife in the Philippines to inspire you for your trip!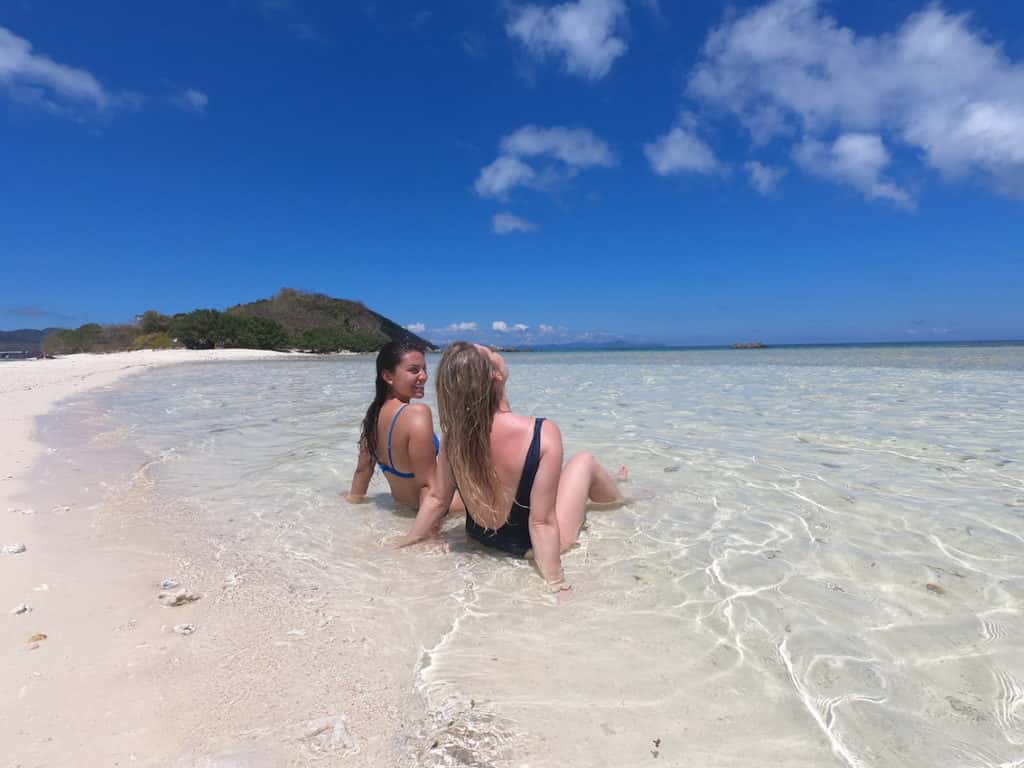 Deposit
Every holiday requires a non-refundable deposit to be paid per person per trip upon booking, in order for your booking to be confirmed. However, if you book within 60 days of your date of departure, then the full balance will be due at the time of booking. This deposit is necessary as we begin to work behind the scenes to plan your trip, making sure it all goes smoothly. The deposit is there to ensure you won't bail on us last minute and so can we provide you with the best holiday experience possible.
Date Change Fee
Because of the current climate, and because our guests are the most important part of Do You Travel we have waived our trip transfer fee all throughout 2020. Now you can change the date of your trip for anywhere up to 30 days before you were scheduled to depart for free. Meaning that you don't have to worry about paying extra for a change of date if you are unable to travel or you are unsure that you wish to travel at this time and want to travel at a later date. No charge, no questions, no fuss.
Open Dated Bookings
As no one actually knows when we will all be able to travel again, we decided that the best way to offer bookings at the moment is open-dated. An open dated booking is exactly what it sounds like, you can make a booking for one of our Philippines trips without yet deciding on a travel date. Doing this means we can still continue to take bookings for our trips, giving you something amazing to look forward to, and at the same time easing the stress by not making you decide on a travel date yet. The best bit about this is that once you've paid your deposit for an open dated booking, it's yours for life, and there is nothing more to pay until 60 days prior to the travel date you choose.

Cancellations
Cancelled by you:
If you wish to cancel your booking with us, you will need to notify us by email so that we have it in writing.
Cancelling your booking with more than 60 days until departure, you can transfer to a different departure date for free as well previously mentioned. Otherwise, you will lose your deposit. If you cancel your booking between 31-59 days before your departure date, we will either keep the deposit or 50% of the total booking cost – whichever is higher in amount. Cancel your holiday with less than 30 days until departure and we will keep 100% of the total amount you have paid for your holiday.
All of these conditions are met if the governments are allowing travel from your country to the Philippines; if not then your balance will be returned to you if you are unable to travel on any of the other suggested departure dates. It is in your best interest to purchase cancellation insurance just in case, which will cover cancellation fees.
Also, all of the above cancellation fees are in addition to fees that could be imposed by travel agents, tour and transport operators or accommodation providers upon cancellation.
Cancelled by Do You Travel:
There are multiple reasons why your booking might be cancelled by us: natural disasters, external events outwith our control, etc. These might make travel to the country unsafe or difficult and as such the booking will be cancelled.
We will never cancel the tour without appropriate reasoning, and we know that it can be very hard to reschedule, so if you are unable to travel on an alternate start date then refunds will be offered. However, the refund will be offered for the full balance paid that is retrievable – so any expense such as domestic flights that are already booked and are unable to be recovered will not be included in the refund.
Do You Travel will not be held responsible for any incidental payments that may have already been processed that are unable to be retrieved – ie visas, vaccines, excess for travel insurance or non-refundable flights.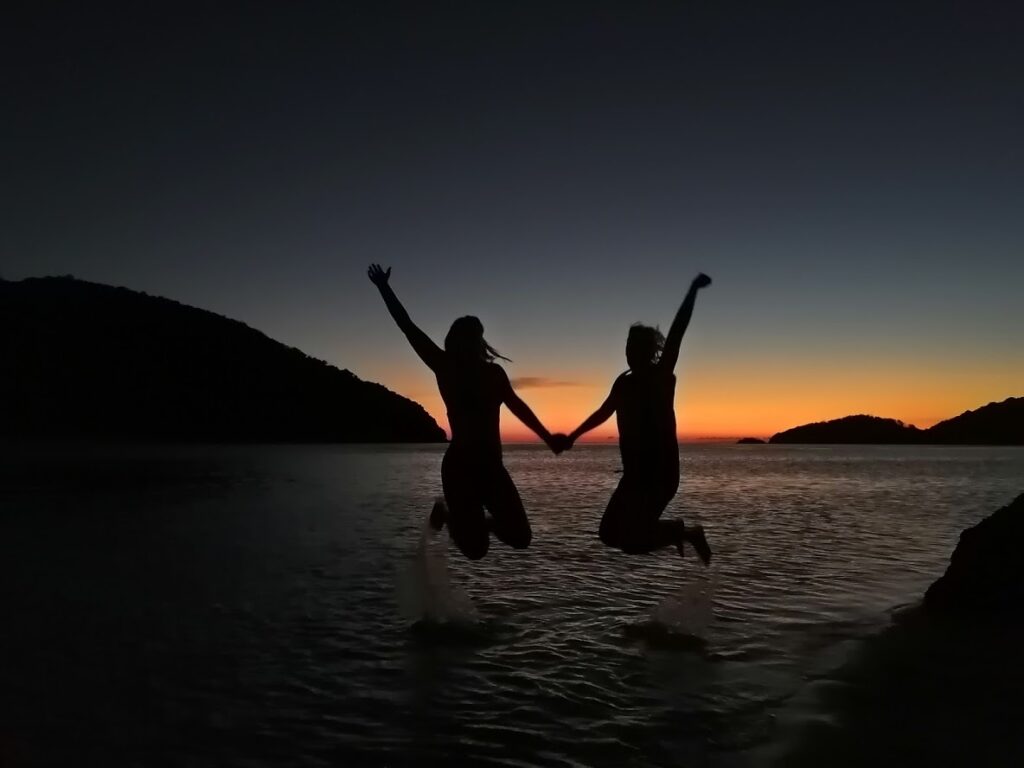 Can you travel to the Philippines?
Unfortunately, at the moment the Philippines is not allowing travel to the country except for Filipino nationals. As time passes and the world starts to win the battle against the virus, the Philippines will welcome travellers with open arms.
Once travel resumes, you can rest assured that you will be in safe hands with Do You Travel. We also run tours on Filipino islands such as Siargao, Boracay and the Palawan Islands, so there will be very few large crowds here as the populations are a lot lower than in the main cities. This means you can travel to the Philippines, experience sunny island life and have the holiday of your dreams.
Everyone is doing their best to tackle this pandemic, and each country has its own travel restrictions, and you can find them on the official government sites:
UK – https://www.gov.uk/foreign-travel-advice/philippines
US– https://travel.state.gov/content/travel/en/international-travel/International-Travel-Country-Information-Pages/Philippines.html
AU – https://www.smartraveller.gov.au/destinations/asia/philippines

We are unable to list the government websites for every country, so if you are unsure about what your government's advice and policy on travelling to the Philippines then check your local government's travel advice.
For a full in-depth summary of all of our terms, please check our Booking Terms and Conditions page.
Stay hungry for adventure, stay safe and we can't wait to show you the beautiful Philippines!
Do You Travel Crew x