The Philippines boasts more than 7000 different islands, each with their own quirks and personalities. With so many different islands to choose from, the harder choice to make is to decide which beaches to visit on your Philippines trip!
We've collected a list of what we think are the best beaches to help you make a decision on which beach to visit while you're in the Philippines. You can visit these beaches on any of our Philippines tour packages, or you can book a custom Philippines itinerary to visit all the beaches that your heart desires!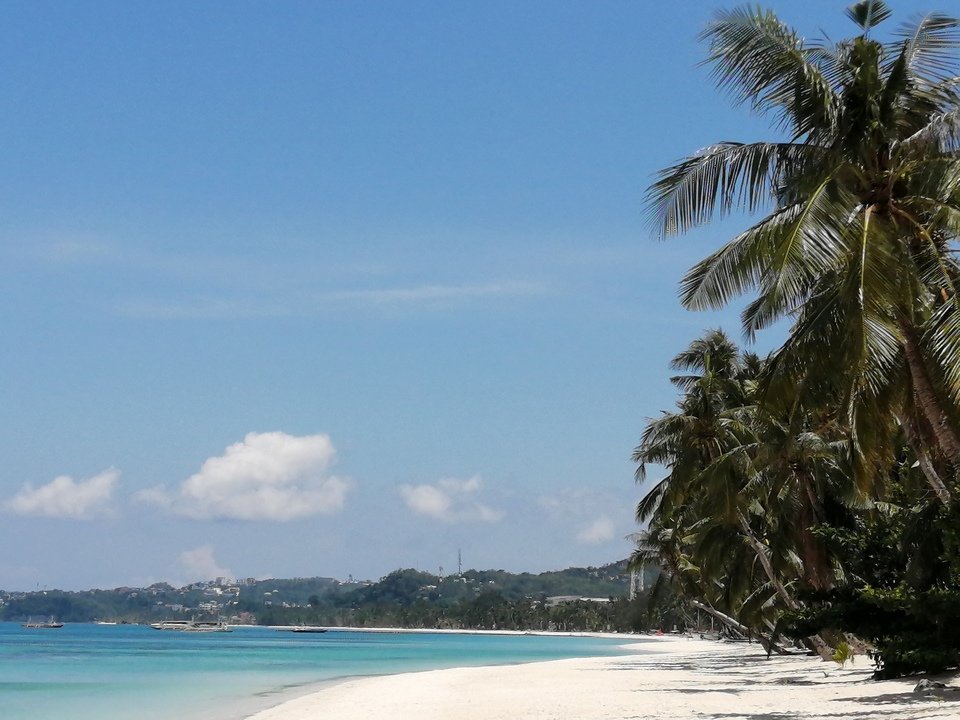 White Beach, Boracay Island
Boracay Island is arguably the most popular island in the whole of the Philippines, and it's not hard to see why! It has become a favourite for intrepid travellers for its crystal clear waters and beautiful beaches covered in fine white sand, perfect for between the toes!
Because White Beach is an extremely popular beach, it becomes quite busy from time to time, but this means that there are plenty of things to do with lots of hotels, resorts and activities to choose from. The island is also very vibrant after the sun goes down, with a fantastic nightlife to enjoy.
You can explore this wonderful island and its beach with our 13 day Philippines Explorer with Boracay Island itinerary.
El Nido, Palawan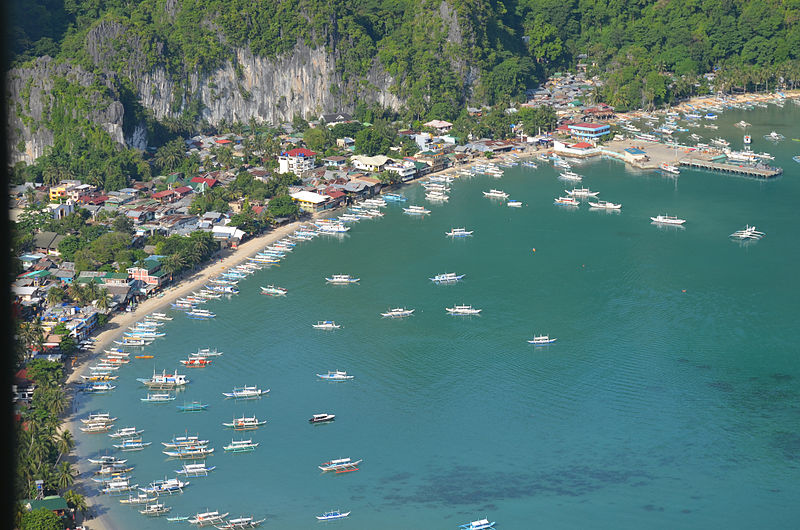 Palawan island is growing in popularity and will soon fight for the crown as the Philippines' most popular island — and El Nido is the most popular area, making it a great choice for the number-two spot on our list.
Palawan island and El Nido, more specifically,, has an extremely diverse ecosystem with marine wildlife, beautiful white beaches and stunning scenery all to go along with the crystal clear Filipino waters. The government that looks after the area has ensured that much of the island's wildlife and environment has remained largely unaffected by outside factors and the rising levels of tourism.
There is also a secret lagoon, but it wouldn't be so secret if we told you about it in this blog! If you would like to know more, then please contact us, or alternatively, book our 10 Day Palawan Island Adventure.
Siargao Island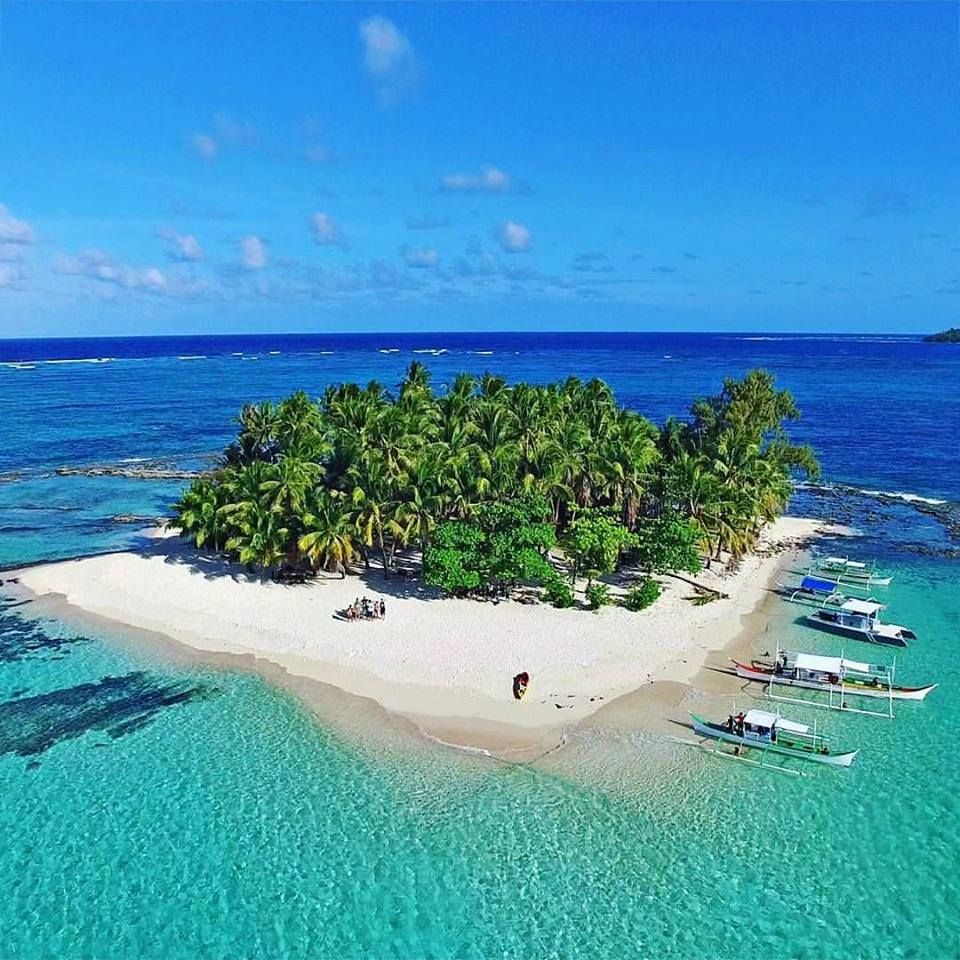 Siargao Island is definitely more well known as the surfing capital of the Philippines, but it is much more than that. It has a stunning coastline that is calling out for a photo to be taken of it, with you in it!
Because of the popularity with the surfers, there is definitely a lot to do here. If you are a keen surfer, or just want to try it out for a day, then this is the perfect place to do it with waves that appear as if they are rolling in just for the surfers to ride.
If you'd like something a little less fast-paced then you can sunbathe on the beach with a cocktail or engage in some snorkelling to see the colourful sea life of the area, or you can explore one of the largest mangrove forests in the whole of the Philippines.
Explore the Philippines from top to bottom with our Philippines 16 Day Tour Package which starts in the hustle and bustle of Manila, and then winds down on Siargao Island where you can experience Filipino island life!
Samal Island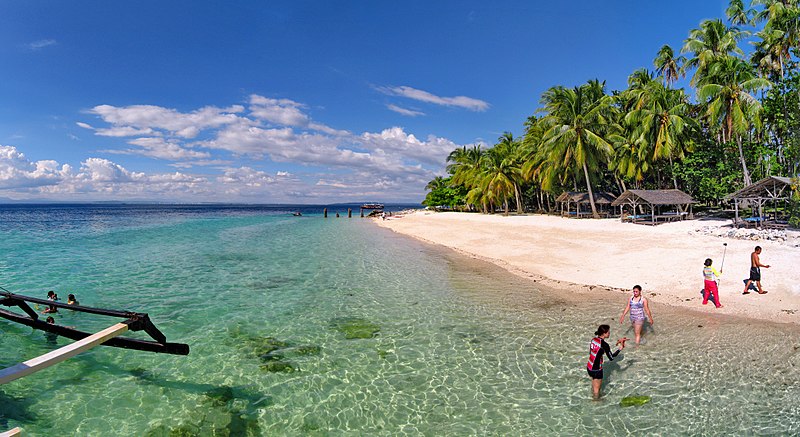 Samal Island is an up-and-comer amongst the Filipino Islands. It boasts a coastline of 118km of fine, powdery pink and white sands, perfect for taking a few selfies to send home to make your family and friends jealous!
There isn't much in the way of infrastructure here yet because it hasn't had the tourism numbers that the other islands and beaches benefit from, but that just means that Samal Island is a truly authentic Filipino experience. There is plenty of untouched coastline to marvel at with its luscious greenery, and the trademark turquoise sea.
There is a unique attraction here: the Shanipaan Shoal. A small island off the coast of Samal Island that houses a single cottage that, when the tide is high, looks like it is floating on its own in the sea.
We don't currently have any itineraries that incorporate Samal Island yet, but you can visit it with a custom itinerary.
Pagudpud, Ilocos Norte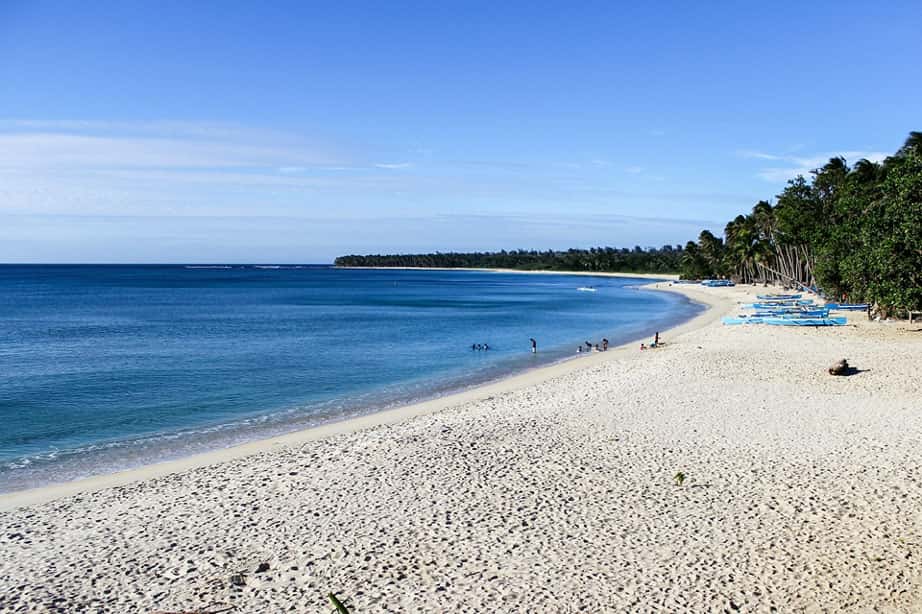 Last on our list, we have Pagudpud, which is north of Boracay island and is its lesser-known, less commercialised cousin. As it isn't commercialised, there is not as much to do here in terms of activities – this beach is pure and simple, and is perfect for sunbathing and unwinding.
This island is the ideal spot for those who want to truly experience authentic Filipino island life. However, like Samal Island, we do not have any itineraries that visit this island just yet, but you can create a custom itinerary and make your own Philippines adventure.
Whatever you want from your beach break Philippines holiday, we've got you covered at Do You Travel. Whether you choose one of our Philippines tour packages, or create your own custom itinerary, we will ensure you have the best holiday possible!