So, you've done all the island hopping, tour A & C, and even did the not so famous B & D, what now. I'm gonna let you in on some local secrets on this blog, I hope I don't get in trouble. Here are other things that El Nido has to offer.
Lio Estate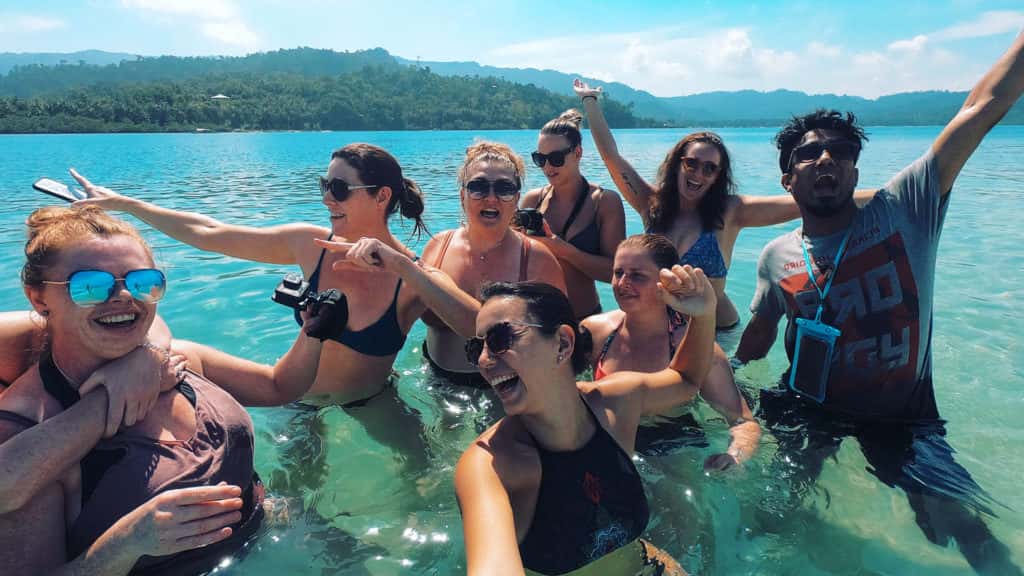 A ten minute tricycle ride outside of El Nido will take you to the beautiful Lio estate. It is a long white sand beach with all the fun you can think of and then some. Owned by the Ayala corporation, Lio estate promises to be the next big thing when it comes to property development in El Nido. Expect to have a pick at some of the best bars and restaurants in El Nido town – @pair-a-dice has the best burgers at the estate. Ayala has also equipped the estate with kayaks, paddle boards, and float – all to rent, of course. The beach lounge chairs are comfortably placed under large coconut tree providing shade from the piercing tropical sun.
*warning: bring a bug spray for the hungry and fierce sand flies!
Nacpan Beach
Nacpan is one of the most famous beaches in El Nido and that's with reason. The underdeveloped buy yet touristy beach boats of a soft, white sand beach that one can watch the day go by. The local restaurants on the beach make the beach more fun with amazing local food and local alcohol. Chicken adobo and coconut-rum pair very well together. @madmonkeyhostel is the hangout spot with the best brick oven pizza on the beach.
*warning: the tricycle drivers might charge you more than it costs, negotiate.
Duli Beach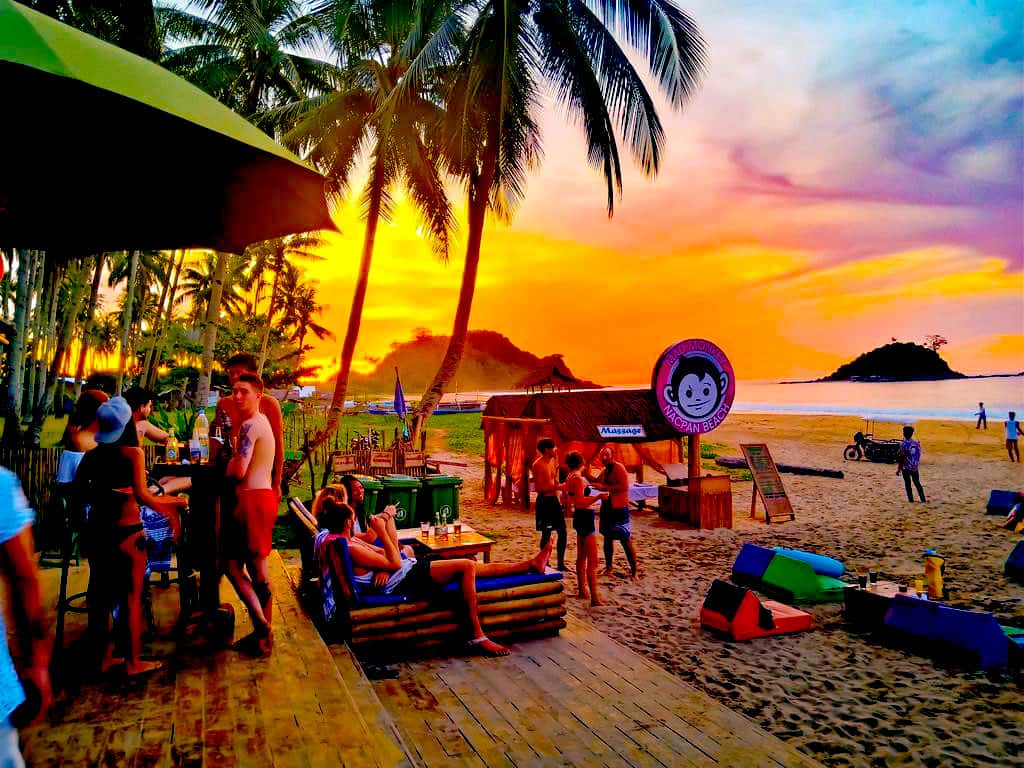 Full disclosure, it is very difficult to get to Duli and the road is not paved and the tricycle drivers might just rip you off. However, the beach is super beautiful and a haven for surfers. Duli beach is charming, With almost no concrete building and only a few bamboo built restaurants. The waves are not massive but it's still fun to play around. @surfelnido runs most of the surfing on Duli.
*warning: please get a tricycle if you are not an experienced motorcyclist.
Sibaltan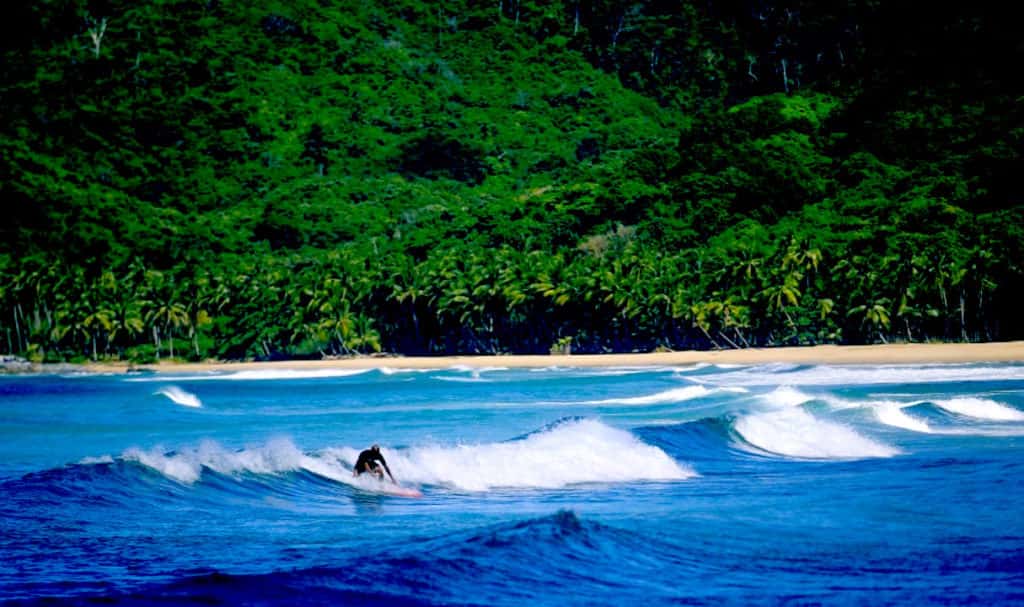 People who want to avoid the noise and buzz of El Nido town make their way to Sibaltan, only thirty minutes outside of El Nido. This hidden gem is truly magical. The accommodations range from tents, to bamboo huts and concrete wall, air conditioned rooms; it all depends on your budget. Here, you can do a tour of Linapacan (clearest waters in the world) or just simply spend your nights staring at the stars. There are vans leaving El Nido every hour to Sibaltan or if you are feeling adventurous, you could take the jeepney with the locals and their animals :-).
*warning: bring a book, it can get pretty quiet out there.
Enjoy your time is El Nido!